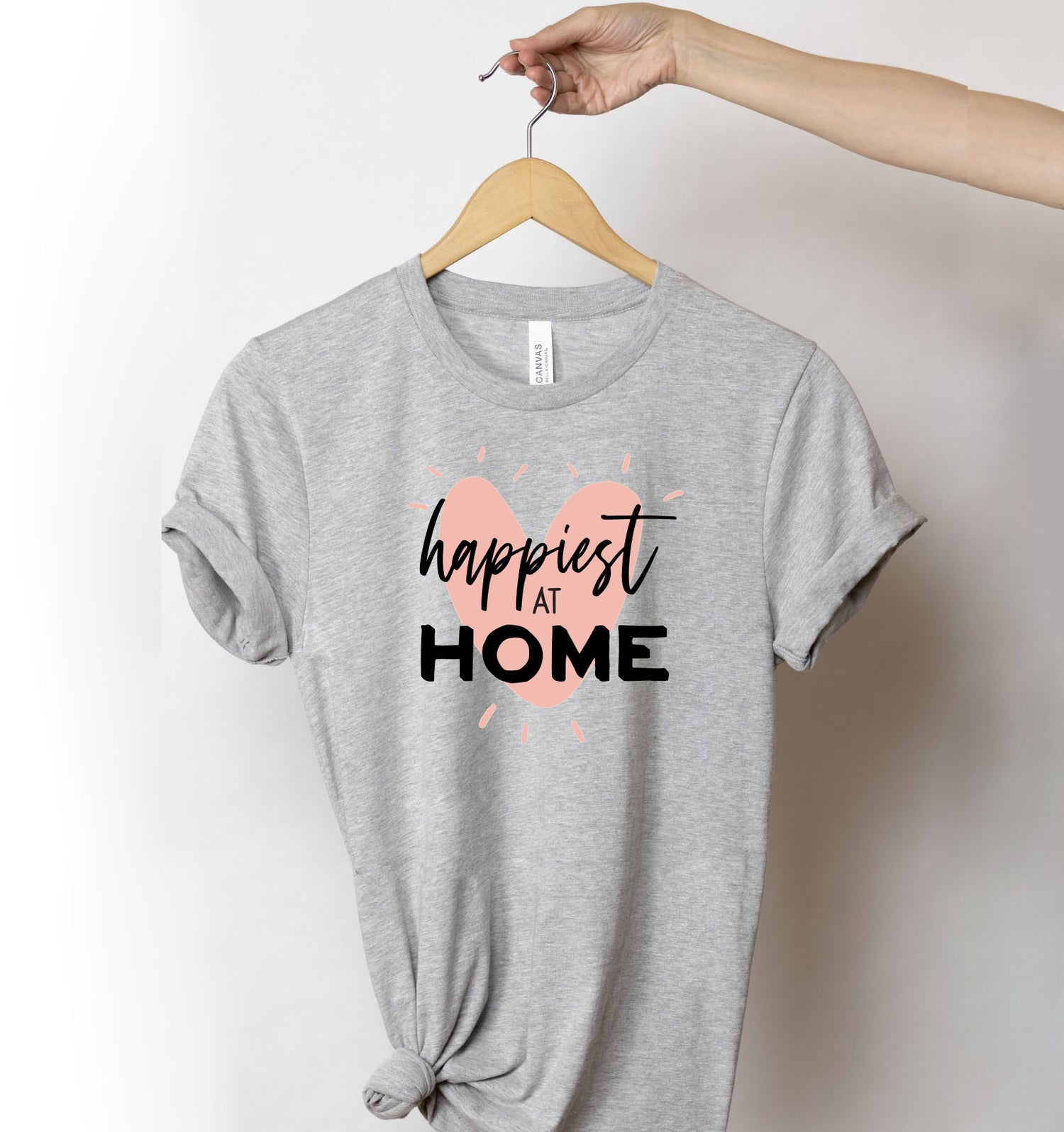 SHOP Our TEES
Cozy tees for the home-lover, re-decorator, re-modeler, home-lover and sweet sanity seeker in us all!
SHOP TEES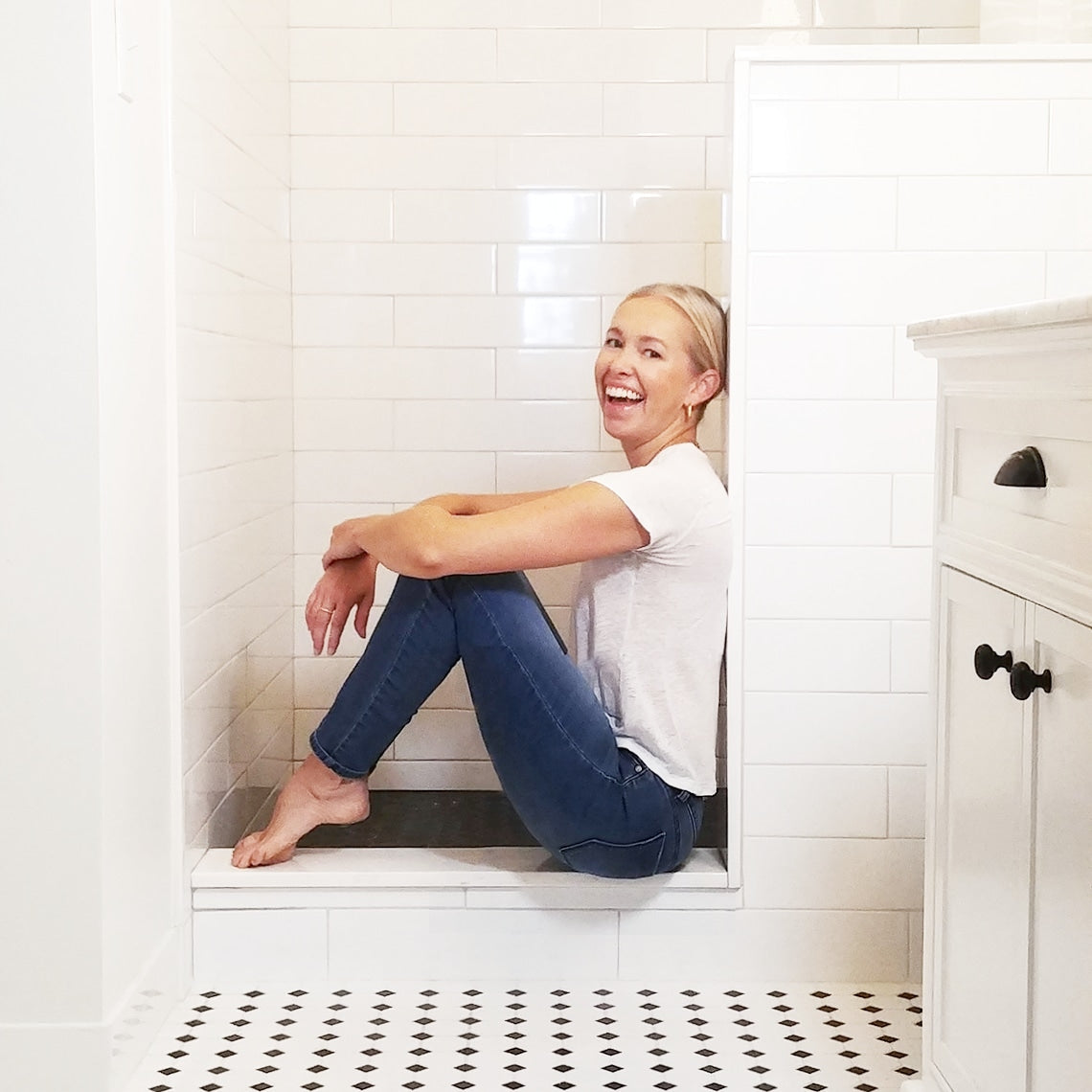 Meet Me
I have repainted, redecorated, and remodeled...in the GOOD TIMES and honey, in the BAD! Our homes need to be our sanctuaries regardless of what life is throwing at us and improving the space around us is often such a boost for our mental state!
It shouldn't take a all of your precious
time and dollars. Small changes can make a big impact. And even the planning can be fun (especially with a fresh new journal and juicy black pen!) The more peaceful and productive you are in your surrounding, the more you'll enjoy returning to your partner, your pets, the kiddos and YOURSELF! Here's to tiny changes with a big impact. I'm rooting for you!

♡ Kerry
READ MORE ABOUT ME →
Let customers speak for us
Follow us on Instagram @SweetSanityHome